Everyone has a hero. Someone to look up to. Someone to emulate. These heroes run the gamut from family members to international celebrities. One person may become a doctor thanks to his mom, while another might pursue international development having been inspired by a pop-star. And while a hero is never a one-size-fits-all proposition, it is hard to imagine that there are people who would not be inspired by Kris Tompkins.
As the CEO of the outdoor apparel company Patagonia, Kris proved how profitable it could be to have a company with a strong set of ethics. And post-Patagonia, she taught the world another lesson by combining forces with her husband, North Face founder Doug Tompkins, dedicating her time and wealth to protecting the earth. But how do you describe Kris, a woman who has led an undeniably extraordinary life, and successfully capture all that is inspiring about her?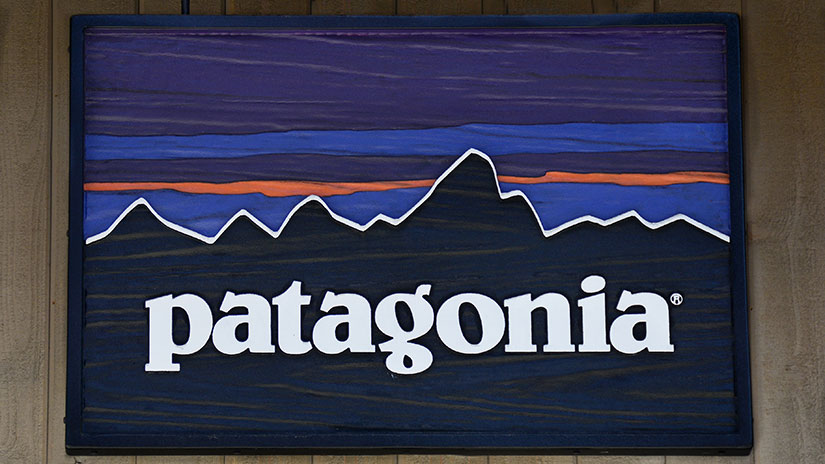 If you see yourself as an entrepreneur, leader, or even adventurer, there is no doubt that Kris's story is worth hearing. After meeting Yvon Chouinard, a renowned climbing gear maker, she was given an opportunity to work for his new company. At age 23 she became part of the fledgling brand Patagonia, and in the course of the next 20 years, became the CEO. She steered the company to both exceptional commercial success and unprecedented ecological activism. Her leadership proved that a company can have a strong ethical backbone, dedicated to helping preserve the earth, and still thrive in a competitive marketplace.
Of course, her work with Patagonia could be an inspiration to ecologists and nature-lovers, but it pales in comparison to what comes next. Having found such great success at the top of the company, she decided to leave it behind to focus on philanthropy and ecology full-time. She and her soon-to-be husband moved to Chile and focused their fortunes on protecting the land there. While their work was initially met with some skepticism, it has since been lauded by environmentalists throughout the world, as well as the governments and the people of Chile and Argentina. Together, Kris and Doug helped preserve over 10 million acres of land, and have donated $300 million to the cause.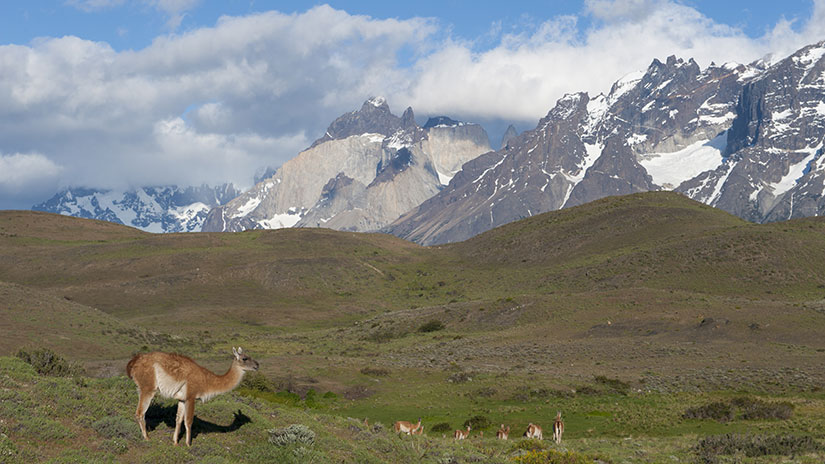 Doug tragically passed away in 2015, but he still is an inspiration to Kris, and Kris remains an inspiration to a countless number of environmentalists, philanthropists, and women. She was named one of National Geographic's Adventurers of the Year and won the Lowell Thomas Award from the world famous Explorer's Club. In fact, if there is an award for adventure or conservation that Kris has not won, it is simply a matter of time. Outside Online included Kris in their recent article "The Future Is Female and These 40 Women Are Proof" and she is clearly not slowing down in her efforts to do good in the world. In fact, her nonprofit, the Tompkins Conservation, has been seeing remarkable success in the process of reintroducing wild animals to parts of Chile and Argentina where they had been previously driven out. This rewilding effort is sure to inspire animal lovers everywhere.
As Kris told National Geographic, "People need to get up every day and do something that has nothing to do with themselves." The money she puts into saving the earth is the easiest part of the equation. Kris makes a difference by going out and devoting her time and energy to changing things for the better, and she is hoping that her example will be an inspiration to others. When it comes to heros, there is surely no one more deserving of admiration than Kris.