IT is a truly modern form of giving. The ridesharing company Lyft recently launched an initiative allowing customers to round up their fare to the nearest dollar for charity.
The innovative scheme hardly leaves donors out of pocket, but adds up to a big boost for charities. In May, Lyft partnered with United Services Organizations in honor of Military Appreciation Month, while June's collaborator was the Human Rights Campaign, in honor of Pride Month.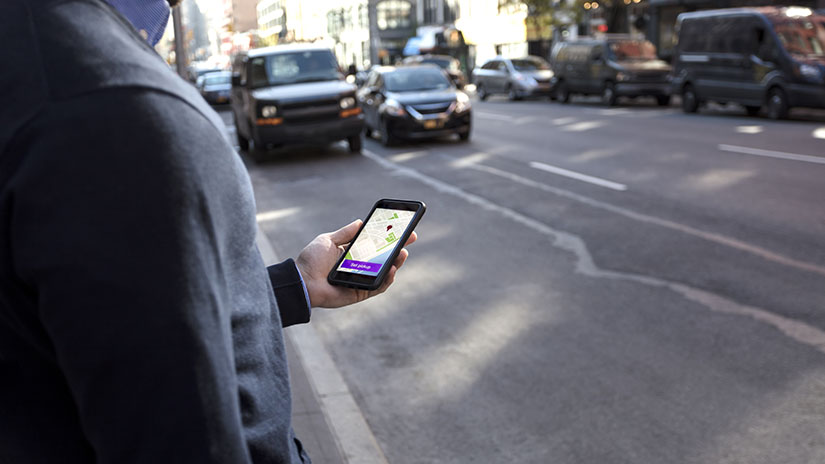 More than 40,000 passengers donated over $100,000 in support of the two causes in the program's first two months, according to Lyft.
Lyft is the latest major company to allow consumers to round up for charity. Grocery stores, mass merchandisers and specialty retailers are among those that allow customers to donate their change to various causes. As technology and digital platforms make such giving easier, the trend of rounding up for charity is likely to grow.
A study by Engage for Good found that in 2016, 73 "charity checkout campaigns" raised more than $441 million, up by 4.5% since 2014. E-Bay topped the list, raising more than $56 million for consumers' favorite charities, followed by Walmart, with $37 million going to Children's Miracle Network Hospitals, and Petco, with more than $28 million for animal welfare organizations.
Megan Strand, Engage for Good's communications director, says point-of-sale fundraising is an efficient way for companies to raise money for good causes.
"We have been seeing greater interest in round-up from both retailers and researchers over the past several years," she says. "Several retailers we're familiar with are using this tactic as a second bite at the apple and offering the option to round-up to consumers if they indicate they don't want to donate a flat amount. Other retailers are using round-up as their primary ask and finding great reception from customers."
She says such campaigns will likely grow and include more digital platforms. Some websites already offer this option. For example, GoDaddy, which lets people buy and build websites, has a "Round Up for Charity" box that allows customers to round up their order to the nearest dollar. The company says more than 14 million customers have chosen the option.
Round It Up America, a non-profit organization that partners with restaurants, allows patrons to round up their credit card bills for donations. And there are of course plenty of ways to donate physical loose change. One of UNICEF's longest running programs is Change for Good, a partnership with the airline industry that allows passengers on some flights to donate unused currency. The program has raised more than $150 million. Coinstar, which has kiosks where people can exchange their coins for dollar bills, runs a "Coins that Count" charity program, allowing users to give money to organizations such as the American Red Cross and World Wildlife Fund.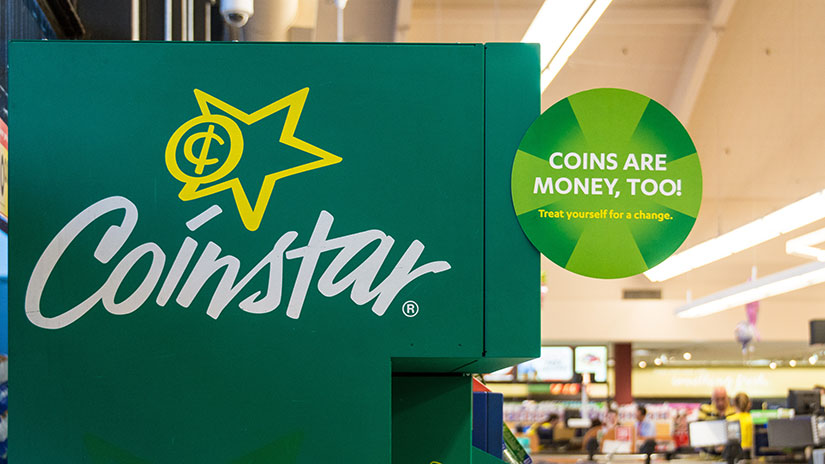 Una Osili, professor of economics and associate dean for research and international programs at the Lilly Family School of Philanthropy at Indiana University, says companies are increasingly aware that consumers care about their involvement with charitable causes.
"You now have the ability to do it in a very low-cost way, for the consumer and the company," she says. "And I think it fits into the demand side. Consumers want to purchase from companies that are good community and global citizens."
Experts in philanthropy say that, as with all charitable giving, consumers should research where their money goes and what the impact is. Osili says it is also worth paying attention to what kinds of partnerships are involved. For example, a fried chicken company that teams up with a breast cancer cause is questionable since such food is usually unhealthy, she says.
Dean Karlan, a Yale economics professor whose research includes charitable fundraising, says it is difficult to say how successful efforts such as Lyft's are. Positive effects may include people learning about charities they did not previously know about, he says. But a negative effect could be that if people donate a little here and there, they may be more inclined to turn down a request for a larger donation. On the other hand, Karlan says donating change regularly could make some people feel so good that they become more charitable.
"Every one of these makes sense, but the ultimate question is empirical and we just don't have all the answers," Karlan says. "It would be great to set up some experiments to find out."
So whether you hold on to your pennies or donate them, be aware that even small change can have a big impact.