Unlike many a millionaire, Julian Robertson Jr. has been enjoying the opportunity to give away his wealth. He made his money in the finance world, where he is still regarded as a wizard of Wall Street. But the impact he has had on the philanthropic world is hard to overstate, and is likely to reverberate for many years to come. He brings his hedge fund acumen to non-profits, placing his money in successful and diverse programs, ensuring he gets maximum bang for his buck.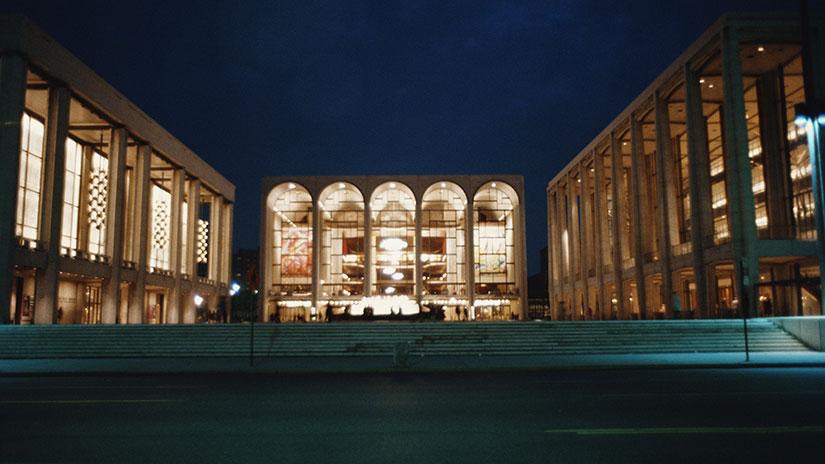 Much of Robertson's work revolves around opportunity. And while many philanthropists lament getting started later in life, he has a different take, saying, "Once you get into the giving game, it is so much fun that you give all your money away. If I had started younger, I wouldn't have anything left to give." He views his wealth as a unique opportunity, and happily uses his money to provide opportunities big and small to others. His efforts have gone to small towns and big cities, art museums and stem cell research facilities, public parks and military families. The variety is nearly overwhelming. And he has used his stature in the finance community to bring new recruits to the world of philanthropy.
Robertson's efforts show his ever-growing list of interests. Like many philanthropists, much of his money goes towards projects and programs that are connected to his life. The Blanche and Julian Robertson Foundation, named after his parents, is concentrated on his home town, the city of Salisbury, North Carolina. Quite simply, its aim is to improve life there – revitalizing neighborhoods, helping families in crisis, giving access to art, and supporting at-risk young people. In addition, Robertson Scholars Leadership Fund provides scholarships to North Carolina University and Duke University. Of course, he has not forgotten where he made his money either, providing both funding and help to various New York programs, including the Boys Club, Central Park, and Lincoln Center. And having fallen in love with New Zealand after his first visit in 1978, he set up the Aotearoa Foundation (Aotearoa being the Maori word for the country), having a big enough impact to earn him an Honorary Knight Companion of the New Zealand Order of Merit.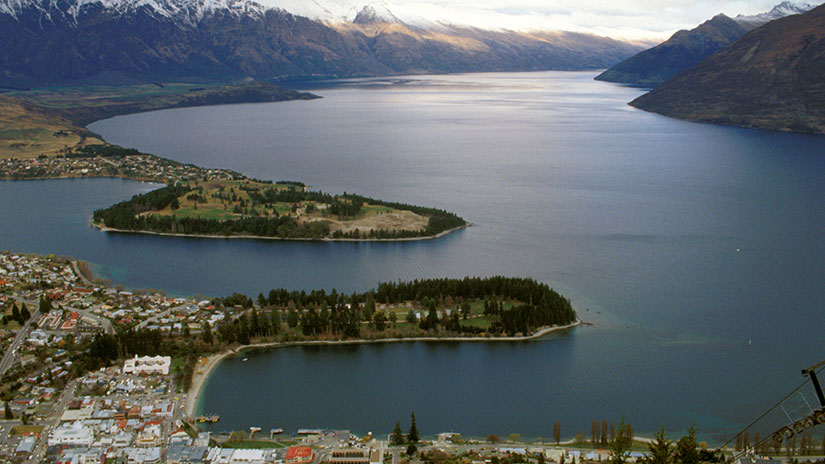 But with such a wide variety of works, how is Robertson most likely to be remembered? Often times a philanthropist will hone in on one particular topic, and build a single foundation with a relatively narrow area of focus. Clearly this is not Robertson's way. He may be starting a new foundation to tackle a new issue as you read this. Such a wide net makes it easy to overlook what might be his biggest impact – getting others involved. Awards like the Carnegie Medal of Philanthropy and programs like the Giving Pledge go a long way toward keeping the conversation about philanthropy going, but Robertson goes one step further. While the Robertson Foundation is the most visible of his efforts, the lesser-known Tiger Foundation could have the biggest impact on the future. Focused on breaking the cycle of poverty in New York City, it is notable not so much for its aims, but for its engagement. As Robertson says, "I started the Tiger Foundation because I knew we had so many talented people." By bringing aboard top employees from his extraordinarily successful hedge fund, Tiger Management, the Tiger Foundation is stocked with top-level talent. More importantly, it is bringing new blood into the world of nonprofit work, perhaps laying the groundwork for the next Gates, Bloomberg, or Carnegie. The Tiger Foundation continues to thrive, and multiple new foundations have sprung up from it, including the Lone Pine Foundation, the Blue Ridge Foundation, and the Shumway Foundation.
"Give talented people the opportunity and they will make the most of it." Julian Robertson Jr.'s lesson has been proven true time and time again. And that bodes well for the future of giving.