One might be inclined to think that there is nothing that Sir James D. Wolfensohn cannot do. He has received the most prestigious honors from around the world, mastered an eclectic and diverse number of disciplines, and has fought tirelessly to make the world a better place. He is a true renaissance man, and those who only know him as a past president of the World Bank or from his success at his own investment and advisory firm are aware of just a small part of Sir James' story.
Many who have found this level of success are, unsurprisingly, tough individuals. But few embody this quality quite as literally as Sir James. He served as an officer in the Royal Australian Airforce and went to the 1956 Olympics as a member of the Australian fencing team. And along with his more well-known enterprises, he has shown exacting mental resilience in positions such as special envoy for Gaza disengagement and as a member of the American Philosophical Society. This all-around strength has made him a much sought after leader, and he regularly brings organizations to a level of success that was previously unimaginable.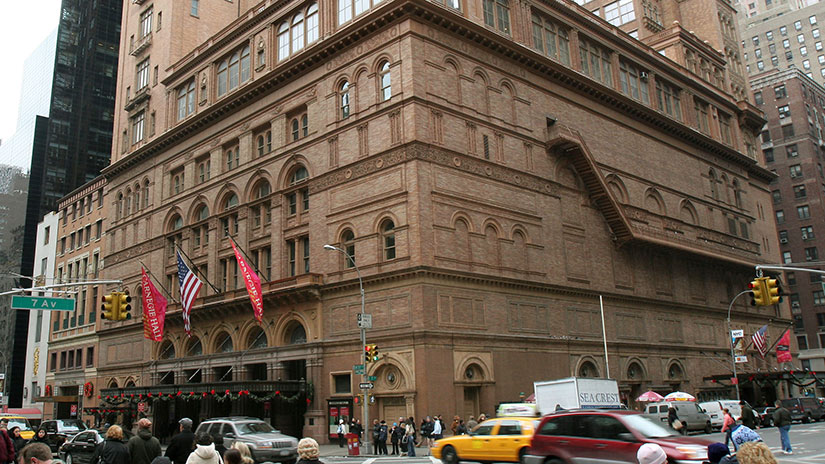 One of Sir James' most enduring connections has been with the distinguished Carnegie Hall. Starting out as a board member in 1970, Sir James later rose to become chairman of the board for over a decade. Within those years he led an extraordinarily successful effort to restore the New York landmark to its former glory. But he also took the more traditional approach to getting to Carnegie Hall – Practice, practice, practice. At the age of 41, he began taking cello lessons from the renowned player Jacqueline du Pré, with the understanding that he would grace the stage of the Hall on his 50th birthday. Not only did he succeed in this brave ambition, but he has held repeat performances, pulling along some top-notch talent including Yo-Yo Ma and Bono.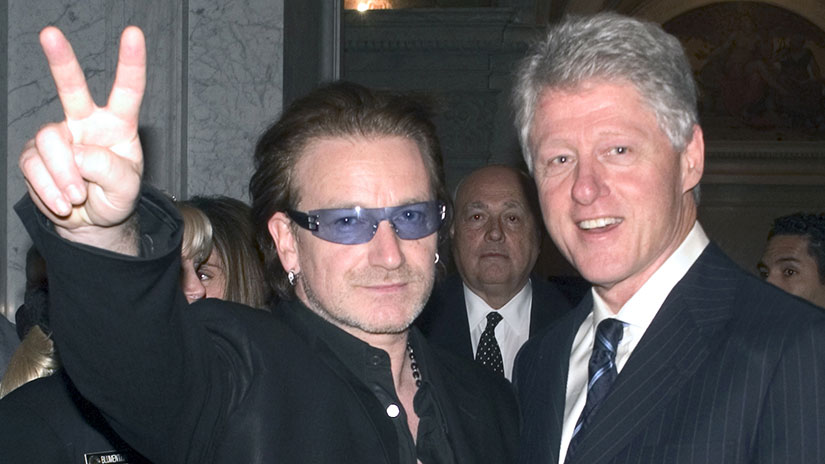 Sir James' far reaching passions also include a variety of academic pursuits. A member of the Academy of Arts and Sciences, he spent many years as chairman of the board for the Institute for Advanced Studies at Princeton University. Upon finishing his second term as president of the World Bank, he set up the Wolfensohn Center for Development at the Brookings Institute, which ran for five years and studied topics including poverty alleviation, youth development, and economic reform.
Thanks to his public service, as well as his time spent fighting corruption when he was at the head of the World Bank, Sir James is widely respected across the political spectrum and around the world. He has been honored by more countries than most people have visited. These include a knighthood of the Order of the British Empire (KBE), the Grand Cordon of the Order of the Rising Sun of Japan, the Commander's Cross of the Order of Merit of the Federal Republic of Germany and the award of Officer of the Order of Australia (AO).
In a rare interview with The Australian, Sir James spoke about his ability to give, saying, "Quite honestly it was something I always had in my mind as a kid but it proved to be totally beyond me, but when I started to do a bit better and the bank account was not in debt then one of the things I immediately thought about was how can one contribute to society in a different way?" The world is certainly a better place thanks to his passionate approach to life and philanthropy.