Truly exceptional philanthropists are about as common as four-leaf clovers. So when you find a whole family full of givers, it is like stumbling across an entire field of the green good luck charms. One case is Philadelphia's Haas family, who have quietly established themselves as a role model of how family philanthropy can work for all levels of society.
The Haas story begins, unsurprisingly, with an exceptional couple. Otto Haas came to Philadelphia from Germany in 1909 to begin expansion of his company, Rohm and Haas. The company, which started as a maker of leather tanning materials, grew to become a massive specialty chemical manufacturer, and Otto found success beyond his wildest dreams. In 1945 he used some of his wealth to start a foundation to address post-war social issues, particularly focused on helping fatherless children. This foundation eventually became the William Penn Foundation, a Philadelphia-centric institution that works on all manner of important causes, including education, conservation, and culture.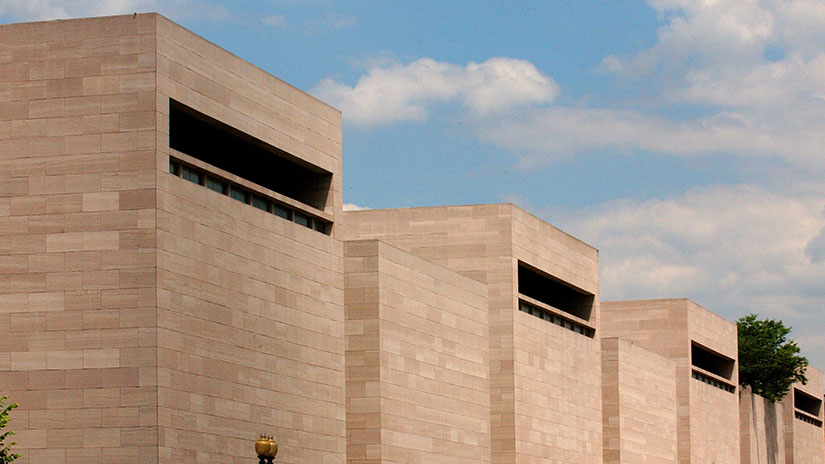 Otto's wife, Phoebe Waterman, was every bit as successful and ambitious as her husband. Awarded a doctorate in astronomy in 1913, she became one of the first American women to play a major role in the rapidly growing field of space research. Even after she left the professional world, she remained an asset to science, volunteering as a citizen with the American Association of Variable Star Observers. Her passion for the stars and her family's endowment to the National Air & Space Museum resulted in the Phoebe Waterman Haas Public Observatory, a fitting tribute to a pioneer of space research.
Otto and Phoebe had two boys, John and F. Otto, and they took after their parents in both brains and heart. They both took major roles in Rohm and Haas, carrying on the family legacy as well as ensuring that it was a company that promoted the advancement of women and minorities. And much like their parents, in time they were ready to step away from the business and put their efforts into philanthropy. Both served on the board of the William Penn Foundation as well as continued the giving tradition in personal ways.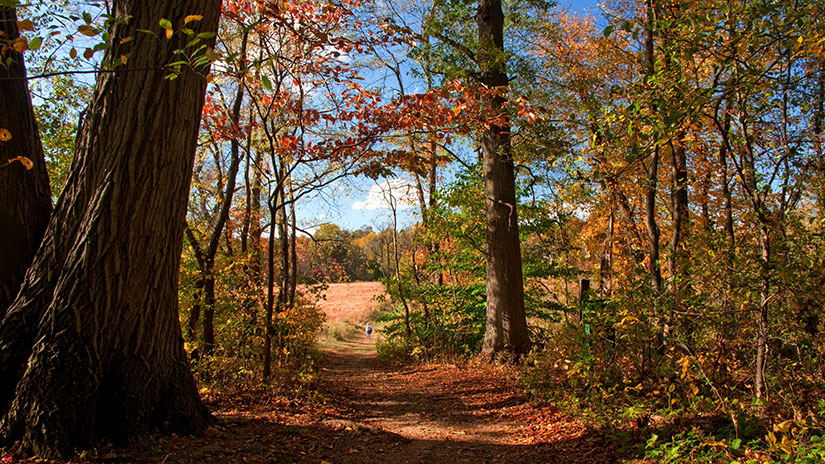 The list of organizations the brothers played a part in is almost as long as the list of organizations in all of Philadelphia. John and his wife Chara founded the Stoneleigh Foundation to target the needs of vulnerable and underserved children. F. Otto focused a great deal of his energies on conservation, becoming one of the founding board members of Preservation Pennsylvania, who have since named their annual award after him. And this only scratches the surface of what the pair have achieved.
Philanthropy is a tradition that the rest of the family has carried on. The next generation founded the Wyncote Foundation to tackle social, environmental and cultural issues. What is more, nearly 40 family members share a fortune estimated to be around $3 billion, and already more than half of it is slated for charitable causes. This is not a family that brags or even seeks publicity, but the name Haas should continue to be praised from the streets of Philadelphia all the way to the stars.