Athletes Pursuing Philanthropy
Sports Stars are Using Their Platforms to Raise Money for Hurricane Relief
When the recent hurricanes swept across the United States and the Caribbean, many individuals and foundations stepped in to help. A growing number of athletes are among those who have given generously.
Sports stars gave their own money and solicited donations by turning to crowdfunding websites such as GoFundMe and YouCaring. Some donated proceeds from their winning tournaments, or committed to giving a certain amount based on their performance, such as $100 per birdie and $500 per eagle in golf.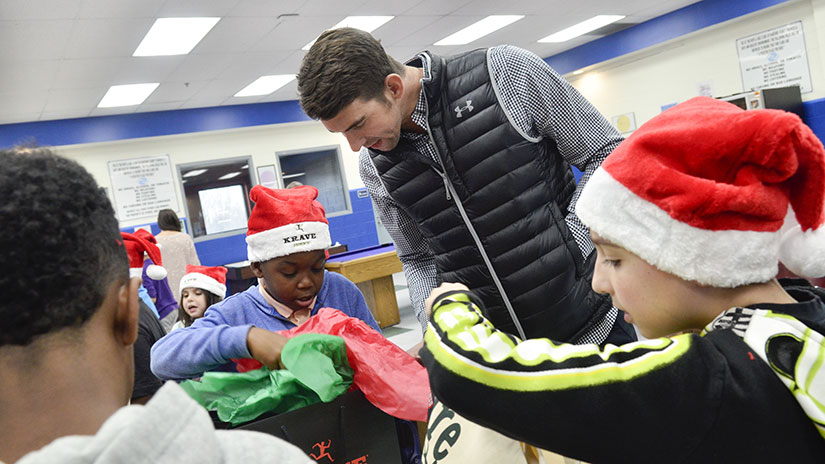 Disasters aside, there are many athletes who are keen philanthropists year-round, whether it is through their own foundations or working with others. For example, the LeBron James Family Foundation works to help children access education in the NBA star's hometown of Akron, OH. Tennis star Serena Williams has supported 12 charities and 19 causes, according to Look to the Stars, which tracks celebrities' charitable giving. The Michael Phelps Foundation, run by the world's most decorated Olympian, works to promote healthy, active lives and expand participation in swimming. Phelps is among the athletes named in last year's Bleacher Report list of 10 very charitable athletes.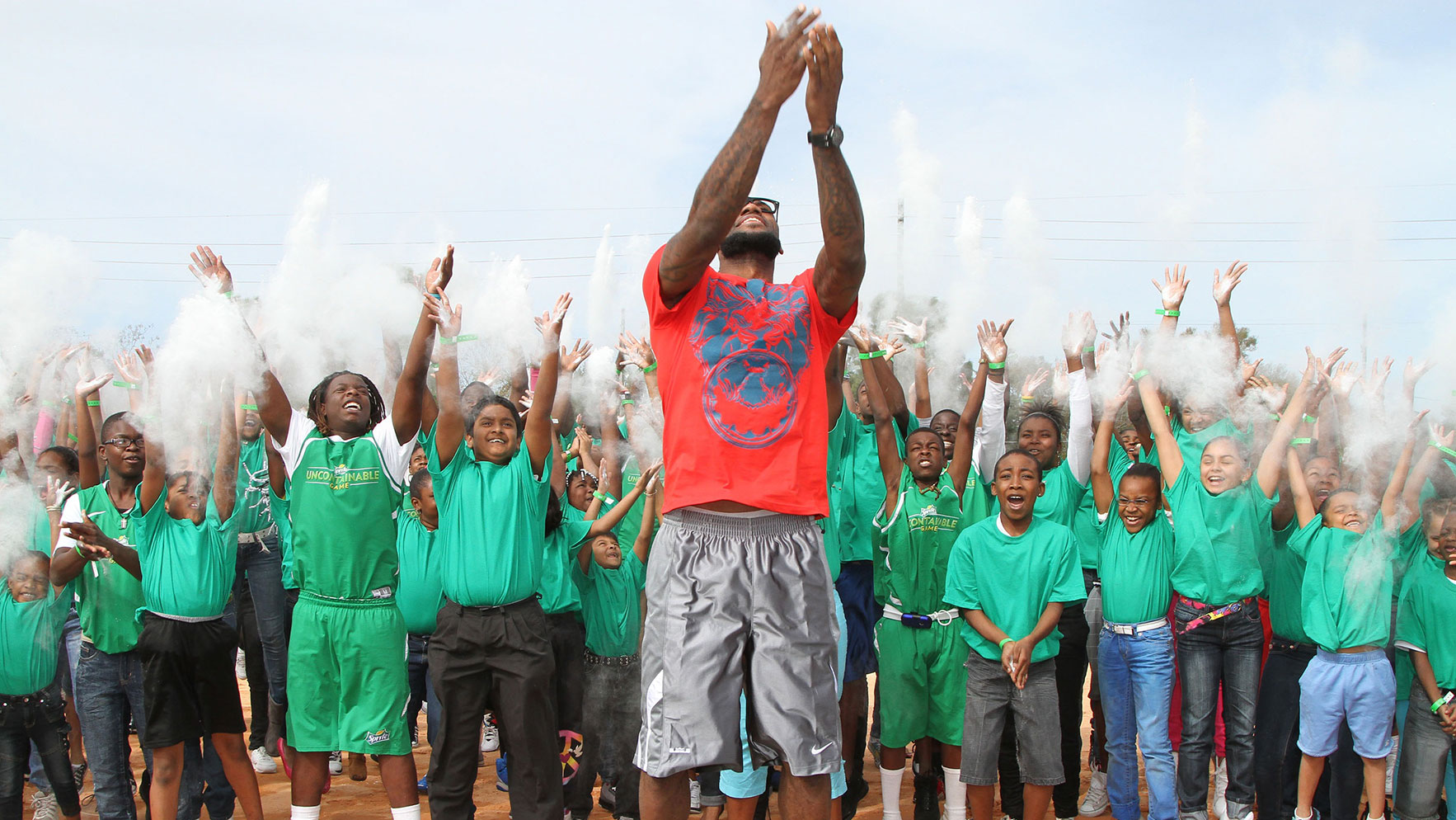 And while Colin Kaepernick may currently be best known as the NFL player who started a peaceful protest against police brutality and racial injustice by kneeling during anthems (and setting off a national debate about sports and the national anthem in the process), he has been engaged in community service and charitable giving outside the spotlight, donating causes as diverse as single mothers in Georgia to a clean-energy advocacy group. His website says he has donated $900,000 out of his $1 million pledge to give to organizations working in oppressed communities.
Tyson's Corner, VA-based Athletes for Hope has worked with about 4,000 athletes representing 25 sports, helping foster their relationships with charities. Ivan Blumberg, the non-profit organization's CEO, says that athletes want to ensure their efforts are having impact.
"There are those who have a strong desire to help, but like anywhere else in society, there are those who need a push or the education and resources to make a difference," he says. "They need the tools to make sure that when they want to make a difference, they are doing it right."
His organization runs workshops that inform athletes about their philanthropic options, help them explore their role in their community, and teach them how to maximize their charitable impact. Most of the time, starting a new foundation is not the best answer because of the time and money required to run one successfully, Blumberg says. He points out that athletes are often powerful role models for children, so it is great to see so many of them engaged in philanthropy in different ways.
"Athletes have a platform to inspire social change and some certainly use that platform to inspire others more broadly and engage in their communities to make a difference," Blumberg says. "Social change can fall in many categories, whether it's the fight for equality or disaster relief, so we certainly applaud athletes who are working to step up and make a difference."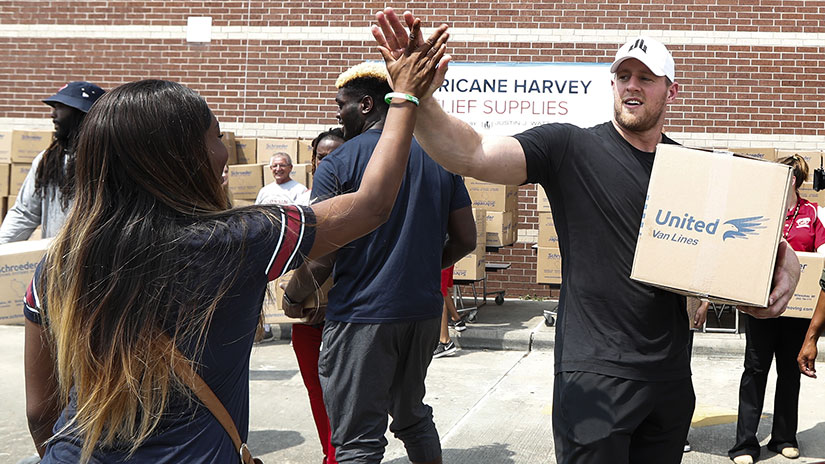 USA Today has a comprehensive list that includes recent donations from athletes, as well as teams and team owners).