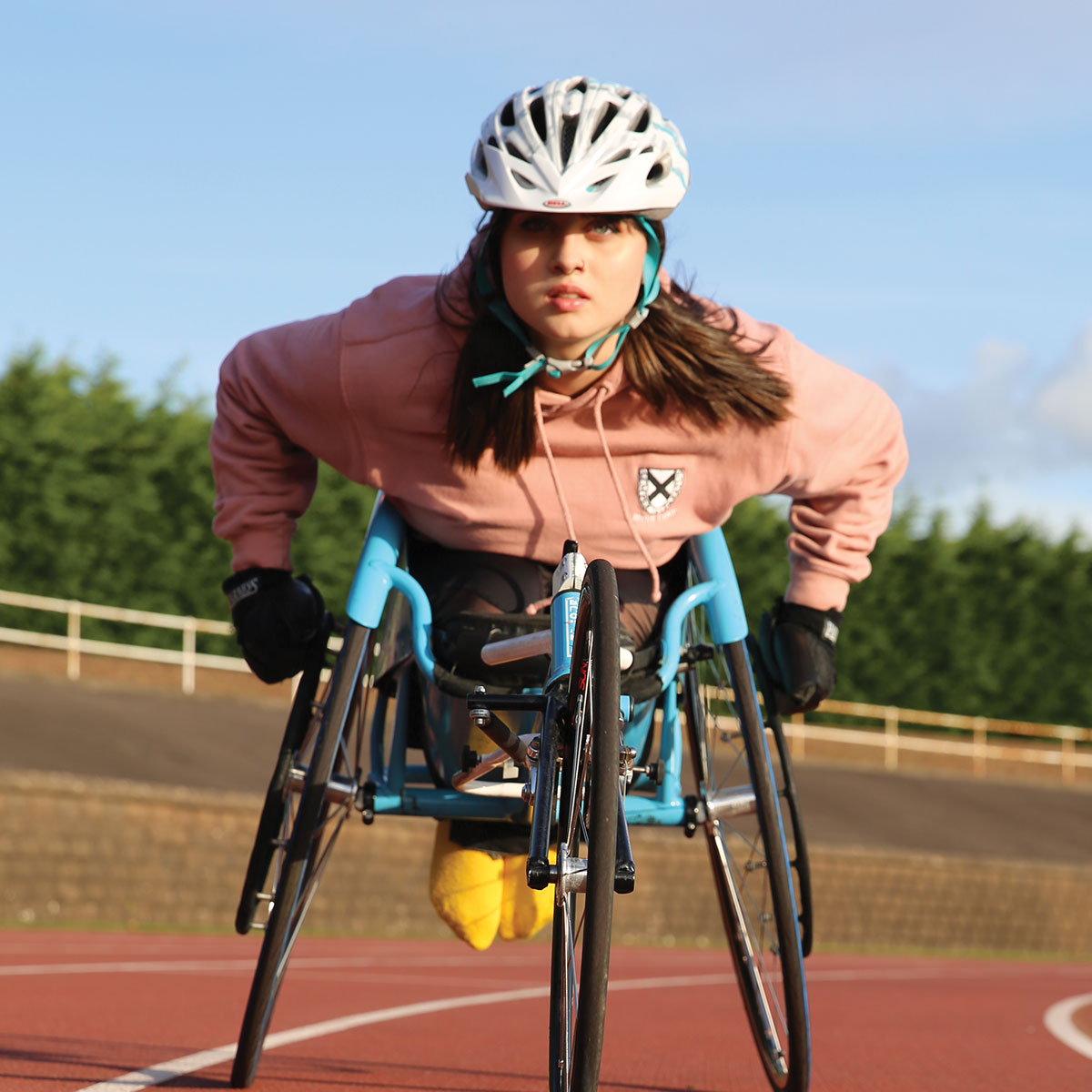 Abby Cook | Photo: Andrew Shipley
Youth and Philanthropy Initiative (YPI)
An active citizenship program in Scotland's secondary schools that raises awareness of philanthropy, social issues, and community needs, YPI empowers young people to have a direct impact on grassroots social services charities they personally champion. (Aberdeen, Scotland)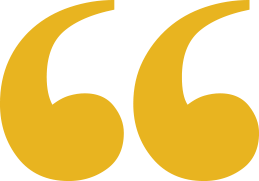 When I'm racing, when I'm in my chair — it's exhilarating. I am one with the track. I can just be myself. I have a condition called EDS, which causes a lot of dislocations and that's why I use a wheelchair. We try to raise funds for adaptive equipment because adaptive equipment for disabilities is really expensive. I did a whole thing about how Forth Valley Disability Sport really changed my life, and I was approached afterwards by Sir Ian Wood, who told me that he really liked my story and thought it was quite inspirational. I really like to pay forwards everything that a lot of these people have done for me. YPI gave me the opportunity to advocate for a crucial group that really lacks a voice.
Abby Cook

, Student, Grangemouth High School, Grangemouth, Scotland
---
Addressing some of society's greatest inequalities, The Wood Foundation develops and supports a range of innovative programs enabling and empowering social, educational, and economic impact, notably for young people in Scotland and for smallholder farmers in Africa.