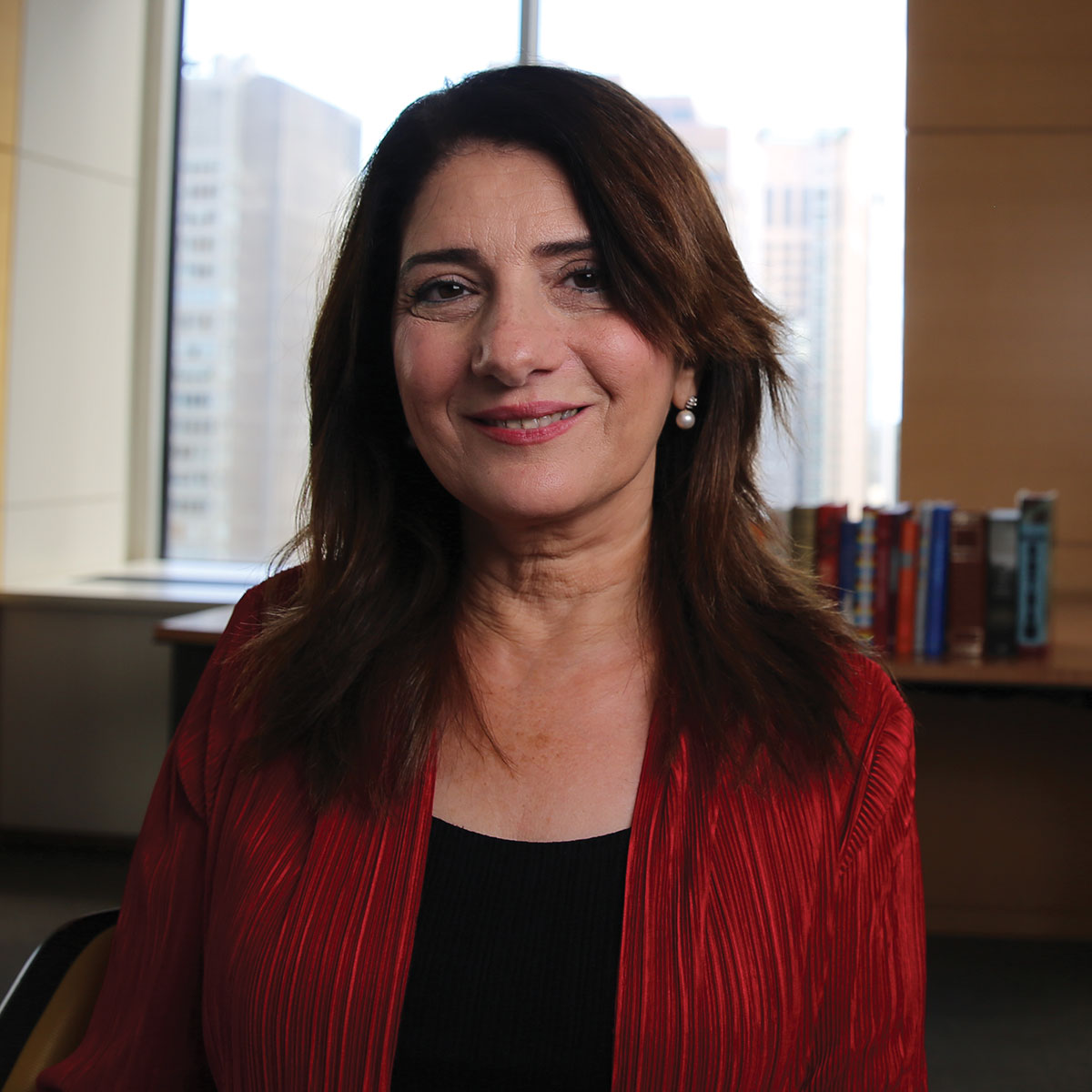 Karen Tal | Photo: Andrew Shipley
Tovanot B'Hinuch
Literally translated from the Hebrew as Insights in Education, Tovanot B'Hinuch is an innovative and unprecedented social venture providing the "tailwind" that principals need to generate educational — and social — revolution in their schools, developing in students a conception of themselves as entrepreneurs and leaders. (Lod, Israel)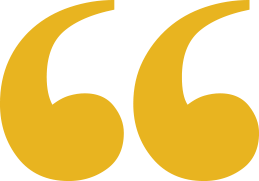 In Israel, we have 800,000 children that are children at risk. And we decided that we will be the voice of the children. Mort Mandel changed my life by giving me the opportunity to study in Mandel Leadership Institute. And then I took all the skills that I got there — the courage, the ability to make a large impact — and go back to my community — and to encourage them so that they are able to make change in the students at risk all over the country. Mort Mandel inspires so many people to make this world a better world by giving us the courage to do things with passion, with wisdom. And as he said always, at the end of the day, it's all about love.
Karen Tal

, CEO and Cofounder, Tovanot B'Hinuch, Tel Aviv, Israel
---
Morton L. Mandel
| Jack, Joseph and Morton Mandel Foundation
Throughout his career, the late Morton Mandel made it a priority to "invest in people with the values, ability, and passion to change the world," including through the Mandel Leadership Institute, which helps nonprofit leaders become more effective change agents in their communities.