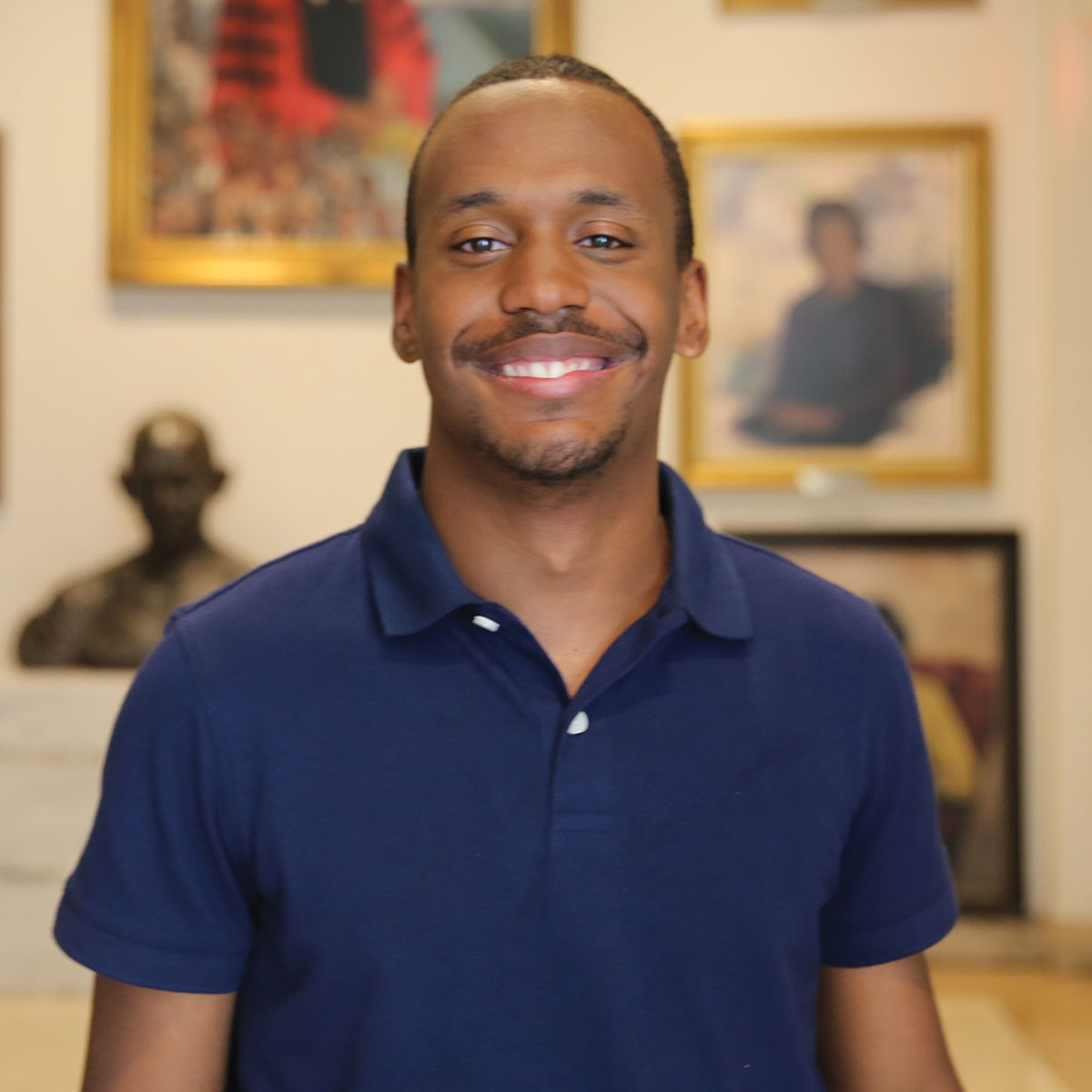 Jonathan Epps | Photo: Andrew Shipley
Morehouse College Class of 2019
Honoring the sacrifices of those who paved the way for his own remarkable achievements, Robert F. Smith champions the educational and professional advancement of African Americans through his giving, including when — on the spot, while delivering the commencement speech — he pledged $34 million to pay off student loans for the entire Morehouse College Class of 2019. (Atlanta, Georgia)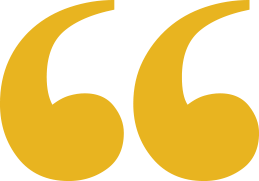 The moment he spoke those words, that's when people's ears started perking up a bit. Something's kind of stirring here. In that moment, that exact moment after he said that, again you would expect some cheers, some rowdiness — but it was complete and utter silence. We looked at each other just kind of in shock like, 'Is this really happening right now?' We were kind of processing the magnitude of what that gift meant. A lot of people already had a mindset in my class of giving back. I am going to be a Fulbright Scholar teaching English, and also hopefully volunteering at a hospital when I have free time. What he did on May 19, 2019, it changed my life, plain and simple.
Jonathan Epps

, Morehouse College Class of 2019
---
Supporting a wide range of initiatives, like internX, which provides on-ramps for underrepresented minorities entering the workforce, Fund II Foundation makes grants in five areas: African American Experience, Human Rights, Outdoor Education, Music Education, and Sustaining American Values.