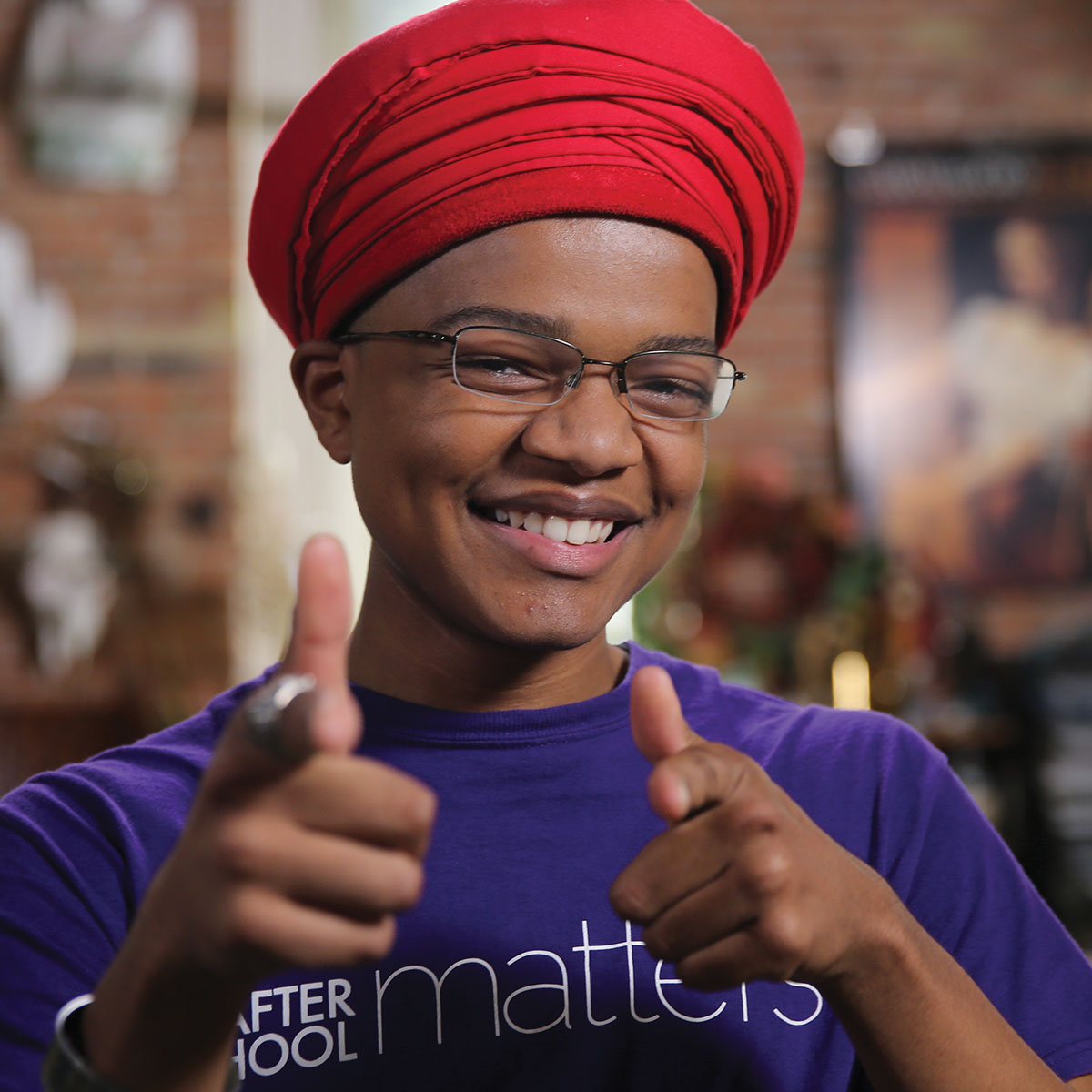 Abdur Rahman Thomas | Photo: Andrew Shipley
After School Matters
Through life-changing after-school and summer programs, After School Matters provides Chicago public high school students with opportunities to explore and develop their talents, while gaining critical skills for work, college, and beyond. Each year, nearly 19,000 teens have a place to do what they love to do, and to become better at the things they care about. (Chicago, Illinois)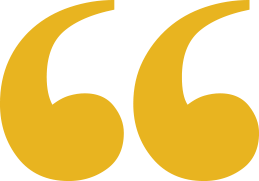 I was really closed in my own little bubble. I had a couple friends in my neighborhood. It was really a narrow perspective that I had. I honestly could not imagine even wanting to explore the arts. I would never have been able to have that courage without After School Matters. Youth from all around the city are able to explore all things — whether it be science, sports, conservation, art — literally anything. After School Matters is like coming to a second home, because you interact with so many teens you would have never met and I get so many new perspectives. After School Matters is probably one of the only reasons that I am the person I am today. So, yeah.
Abdur Rahman Thomas

, Student, Lincoln Park High School, Chicago, Illinois
---
Fierce advocates for equity and opportunity, Mellody Hobson and George Lucas invest in education, arts, and culture to counter disadvantage with programs, such as Chicago's After School Matters, that promote personal development, scholastic achievement, and professional accomplishment.